With the rise in technology based products and services, the business world has also adapted itself according to it and tries to make full use of these tech offerings. Today, we can see adaptation and implementation of web and IT solutions in each every business segment. Whether, you are a telecom service provider or provide consultancy services, you must be using technology based products and services to simplify and enhance your work.
The best way to procure affordable web development services is by hiring an offshore software development company from India and outsourcing all the work to them. These vendors have extensive knowledge and experience of developing IT based products and solutions therefore they can easily assist you with your requirements and provide you a solution that best suits your business needs.
Here are a few advantages of taking offshore software development services from India:
Affordable Services: The biggest advantage of outsourcing to India sub-continent is that you can expect affordable service from them that fit right into your budget. The cheap labour cost in this region makes it possible for them to offer services that are cheaper and better than those offered by companies in other countries.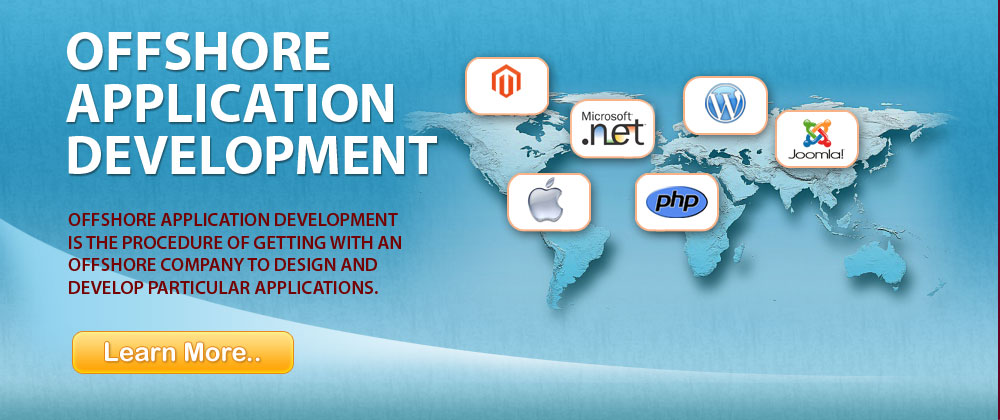 Reduces Overall Expenditure: If you do not outsource your IT work to offshore vendors then you will have to create an in-house department for completing these tasks. Setting up such a department would require huge expenditure on your behalf. The cost of developing the infrastructure and equipping it with all the necessary technologies would be very high. Then you will also have to hire resource to work on the project. Hiring these resources is itself a time consuming and expensive task. Further, the salary of each resource will further add up to the cost of running this department. All these expenses can be avoided by outsourcing the work to an offshore software development company in India.
Saves Time To Focus On Core Activities: When you outsource your non-core business tasks to an offshore vendor who holds expertise in that kind of wok then you are free to focus your time, mind and resources on the things that matter most for your business, the core business functions. This sort of arrangement allows you to enhance the overall performance of your business.
It makes perfect business sense to outsource software requirement to an offshore software development company in India. Please leave us a comment below and let us know what you think about this post.